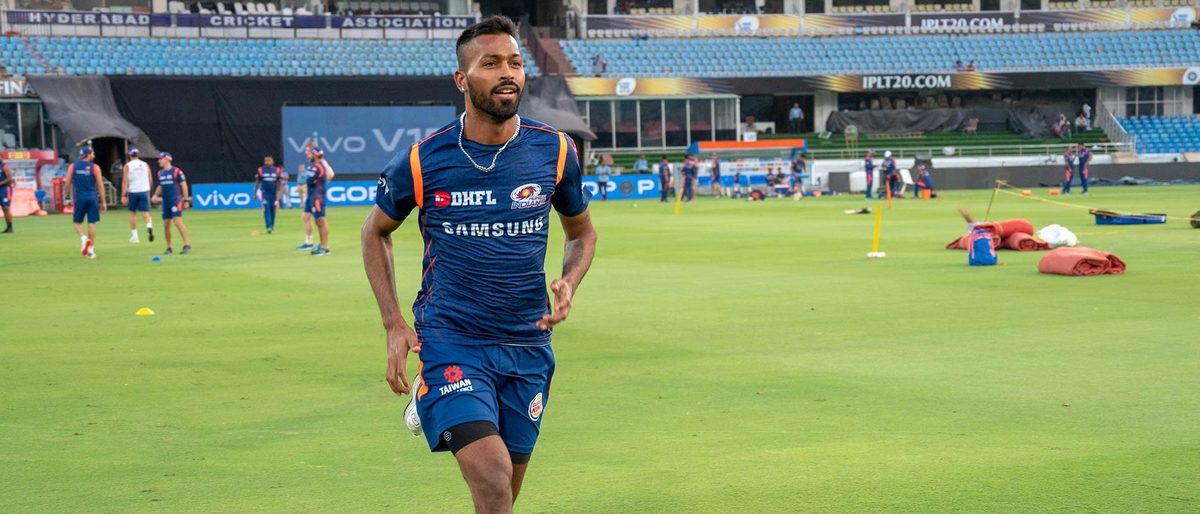 Hardik Pandya: My fitness has gone to the next level
mi
Hardik Pandya is all set to mark his return to International cricket with the T20I series against South Africa. This will be his first assignment since the conclusion of India's World Cup journey.
Pandya is undoubtedly a valuable part of India's limited overs setup. The all-rounder asserted that he refrained from setting goals and rather believed in performing according to the situation, in an interview.
"To be honest, I don't keep goals because I let something out of the box happen. I just focus on preparing well and focus on the areas I wish to work on. I think that magical things do happen"
"I let my game speak and go with the situation. You never know when my team is down and I might stand up and do something special. I focus on that. South Africa is a good team and a good series will give us momentum in T20s"
Pandya emphasised on the importance of a much needed break following a hectic schedule with the Indian Premier League and the World Cup.
"It was important for me (the break) as the IPL was long and then the World Cup followed and I had a good run in both tournaments. So, I was looking to give it my best and that required my body to get some rest as precaution is better than cure"
India crashed out of the World Cup after losing a nail biting encounter against the Kiwis in the semifinals. Hardik remarked that the team had moved on and the focus has shifted to the T20 World Cup next year.
"It was difficult and we all felt the same pain, but life moves on. We played outstandingly and everyone was contributing and looking to excel. It is just how it is at the knockout stage. We have kind of moved on and we want to focus on the next World Cup (T20) and win that,"
Speaking about fitness, the 25 year old felt that there was a remarkable improvement.
"My fitness has gone to the next level. I started doing pilates and that has helped me a lot. This last one month, I trained twice a day. It was important that I try something new to improve my back. It was important for me and my game to take this break,"
Pandya was full of praise for skipper Virat Kohli and coach Ravi Shastri for their constant backing and support. He felt that it had boosted his confidence and allowed him to perform better on the field.
"When someone like your captain and coach backs you, the confidence increases and you look to express yourself and that brings out the best in you. I have always made sure that I understood the situation and then enjoy myself. Enjoying the game decreases the pressure. I have confidence in myself so there is no question of pressure."
Hardik is all set to don the national colors in the shortest format against the mighty Proteas.