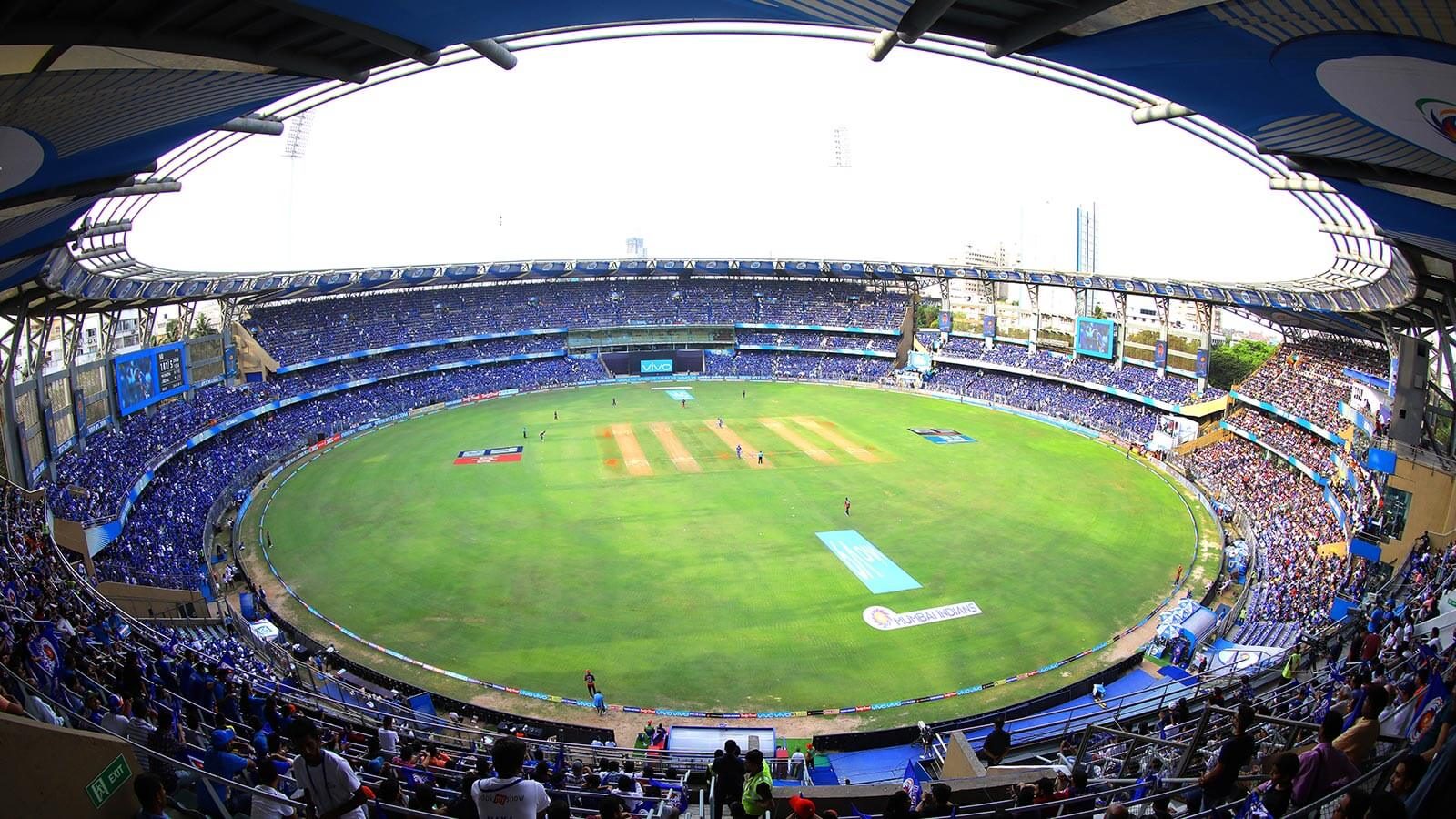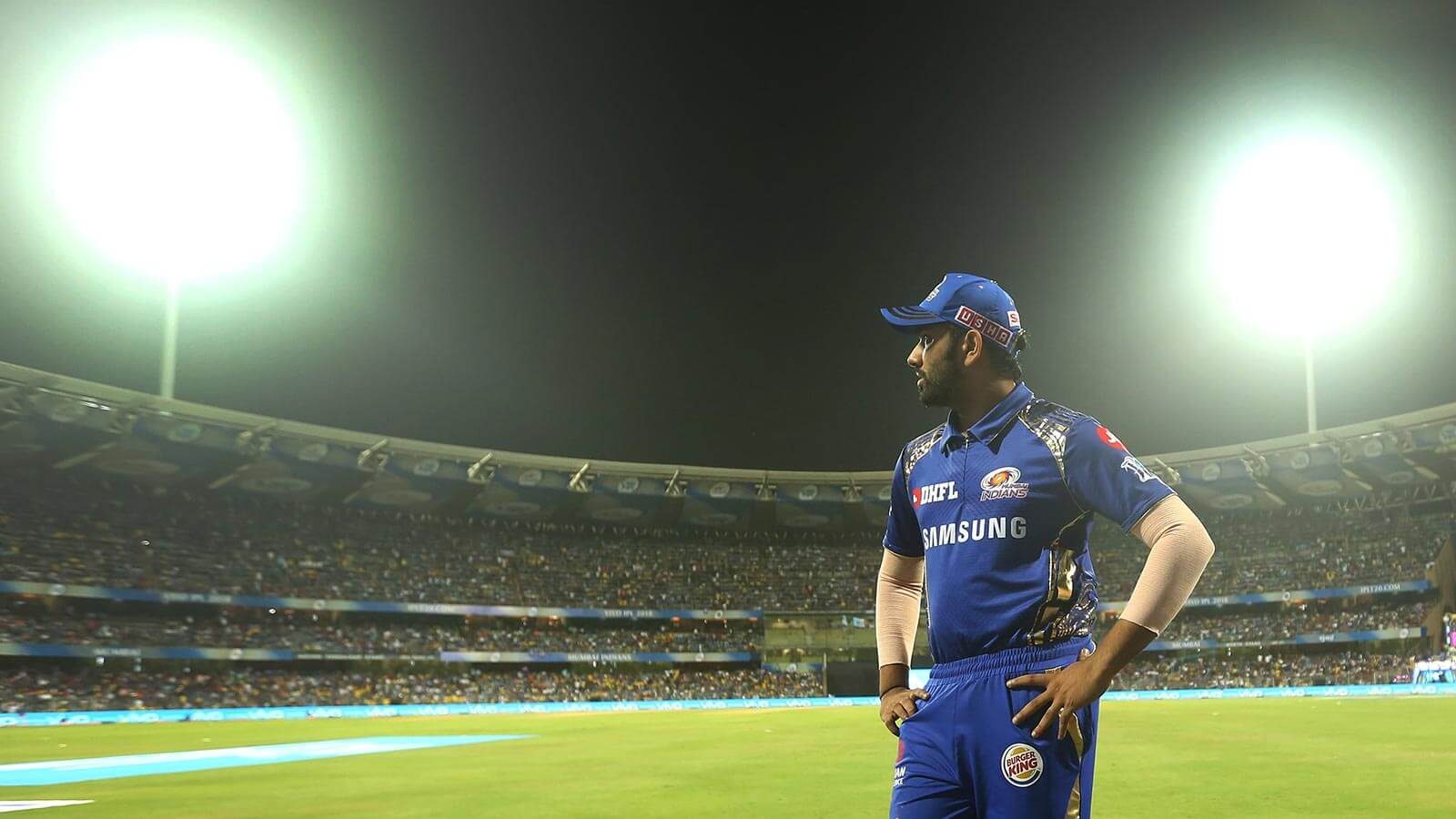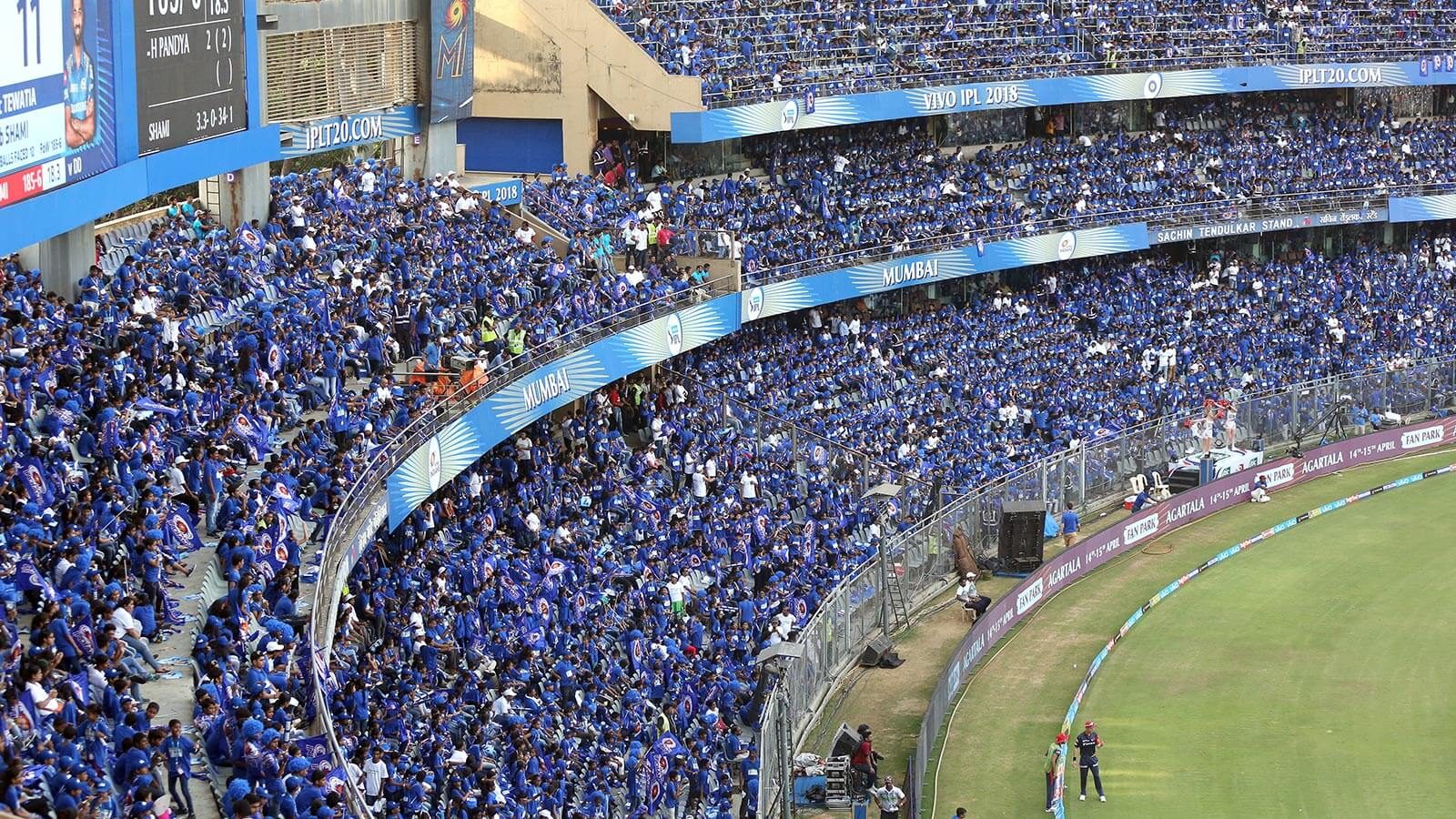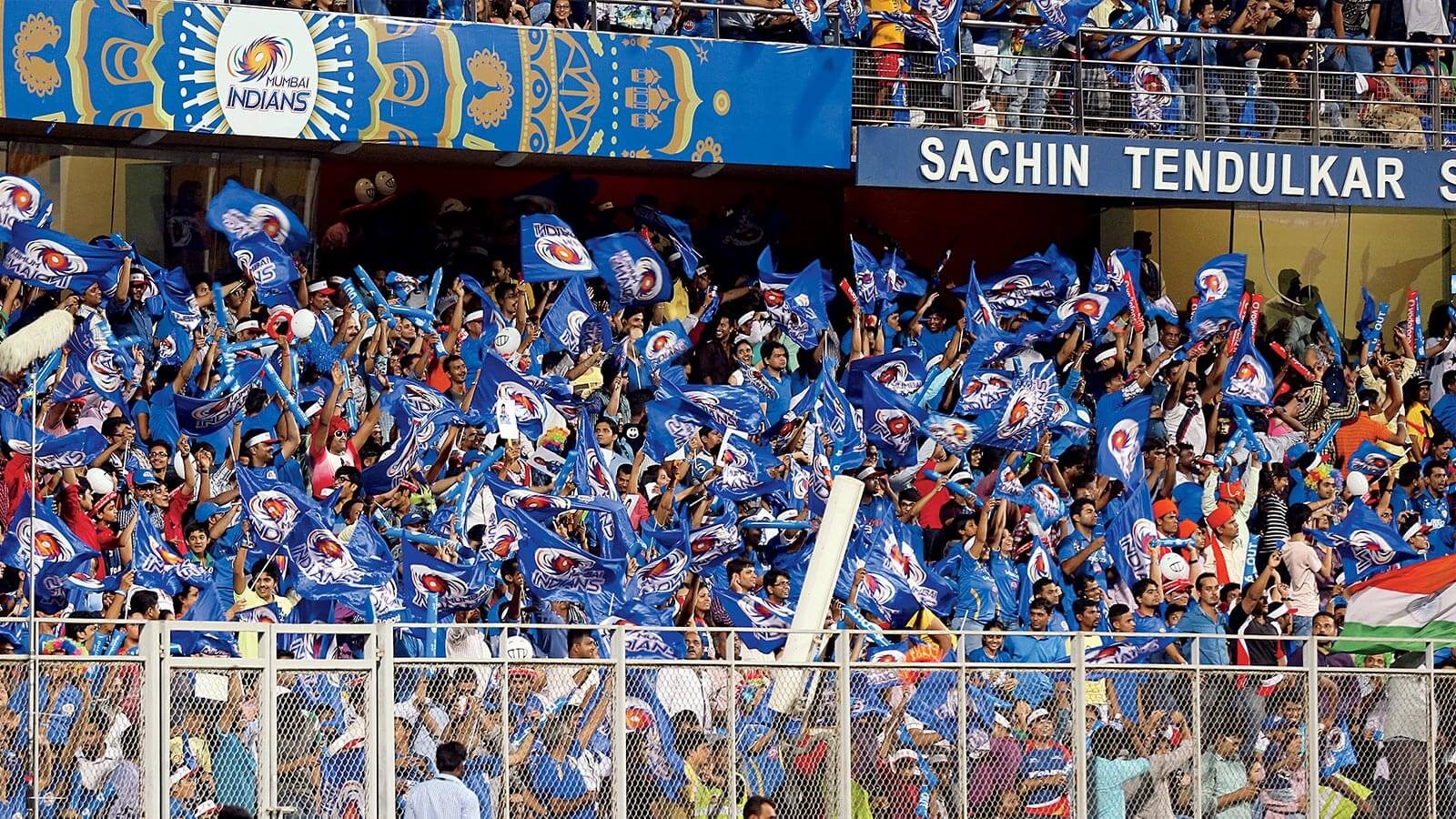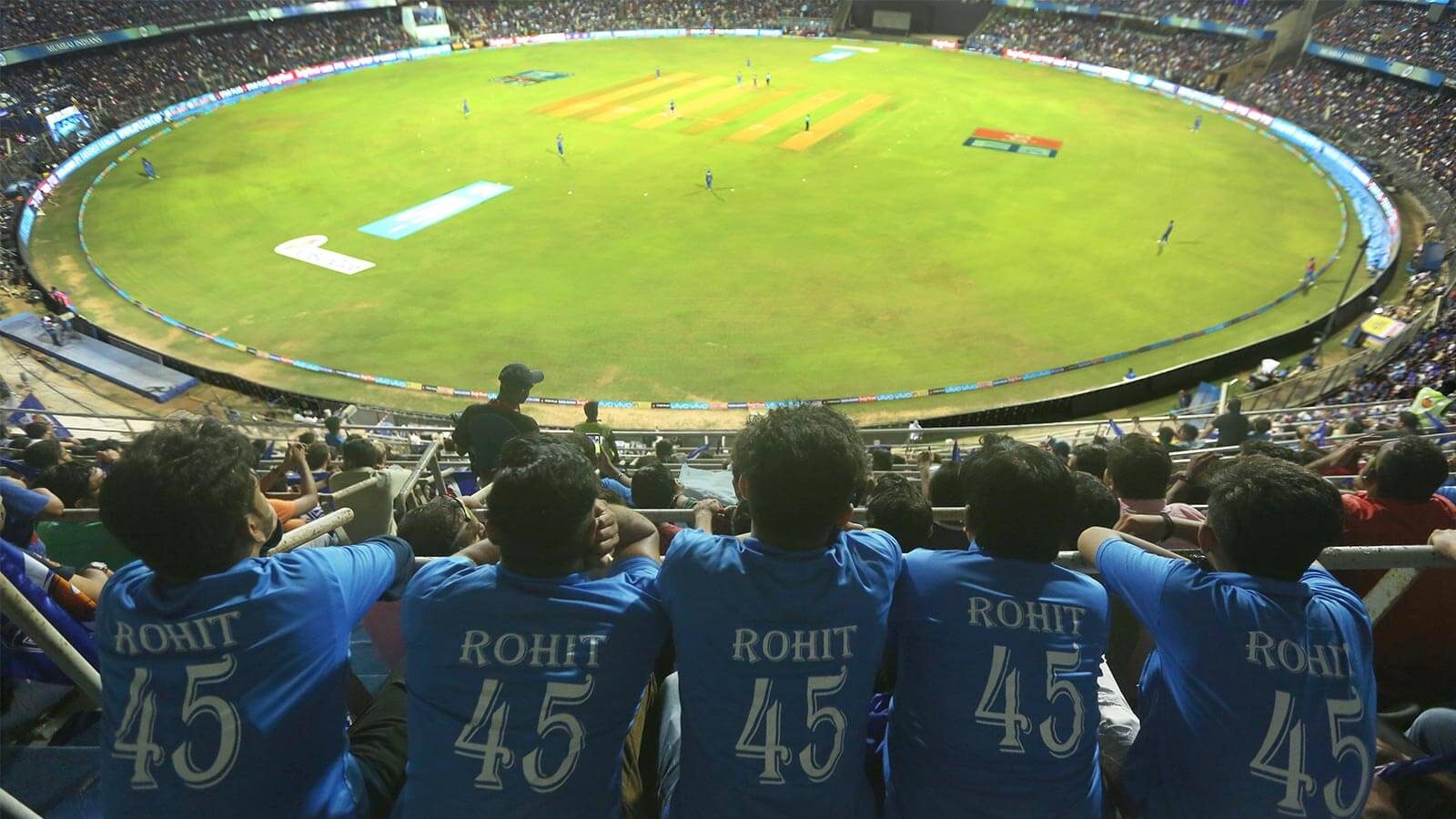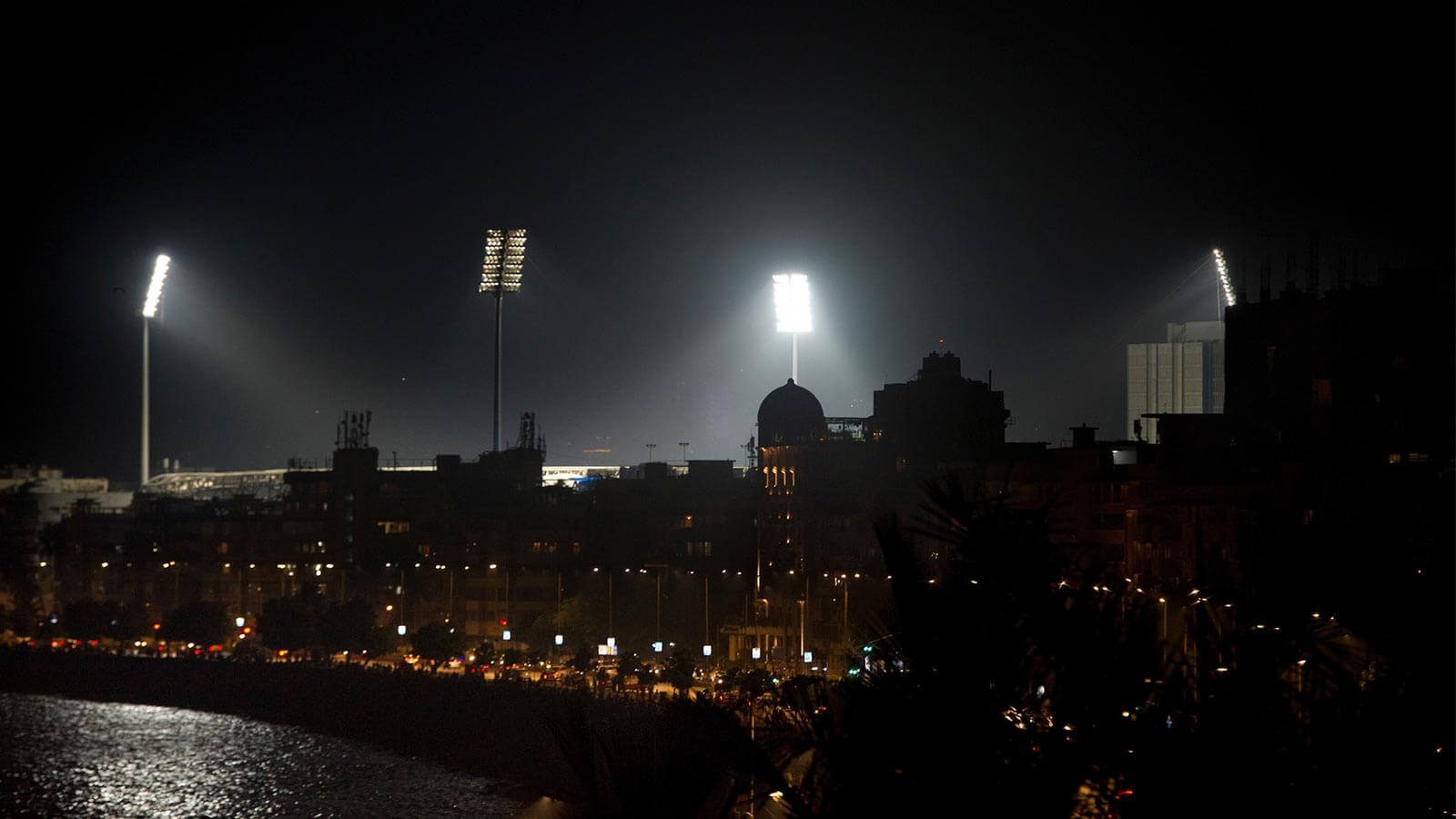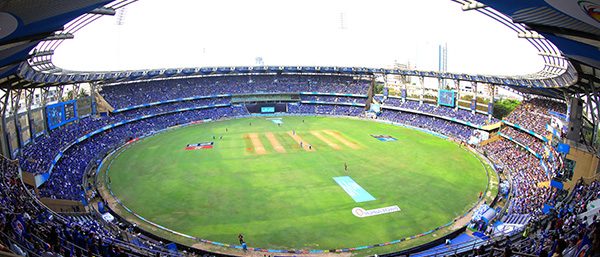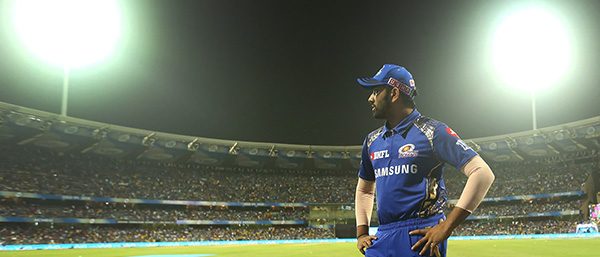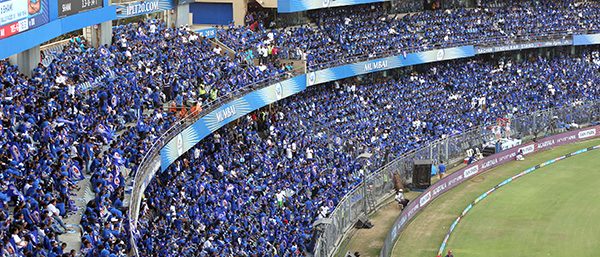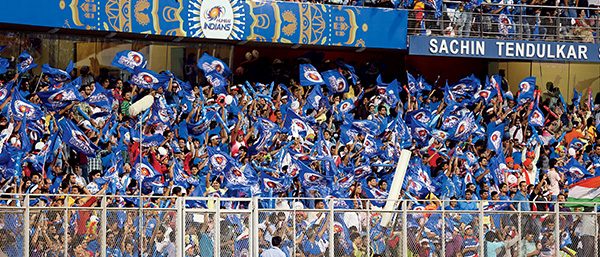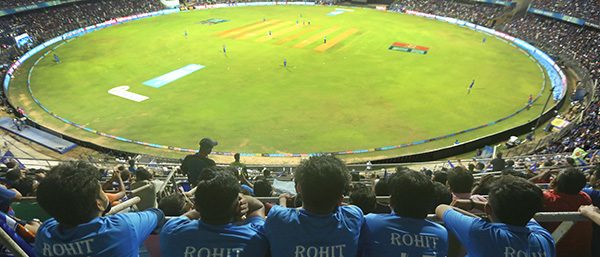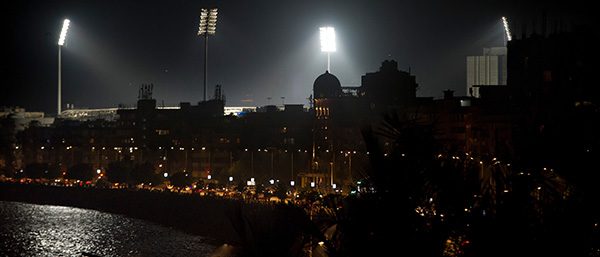 Wankhede Stadium - The Home of Mumbai Indians
(Indiawin Sports Private Limited)
Built in a record time of less than six months for the India – West Indies Test in 1975 and named after the Mumbai Cricket Association's President Barrister Seshrao Wankhede, the Wankhede stadium is now home to the Mumbai Indians. The stadium currently houses 33,000 cheering fans and has played host to a number of prominent matches the 2011 ICC Cricket World Cup final, in which India defeated Sri Lanka by 6 wickets.
The stadium has witnessed history being made within its boundaries, like Ravi Shastri hitting six sixes in one over in 1985 equalling Sir Gary Sobers' feat and the master blaster's 200th Test match and swansong in 2011. Some records made were that of Sunil Gavaskar (1122 runs) scoring the most number of runs followed by Sachin Tendulkar (455 runs). Venkatesh Prasad (15 wickets) has taken the most wickets in this stadium followed by Anil Kumble (12 wickets) and Harbhajan Singh (9 wickets) in ODIs played here. And with it being Mumbai Indians' home ground, it's set to witness a few new moments of history in the foreseeable future.
In 2010, the Wankhede Stadium underwent renovation to match the modern facilities and comfort levels of spectators, as it was going to play host for the group stage and final of 2011 ICC World Cup.
The stadium has two ends: The Garware Pavilion End and the Tata End. And a number of stands like the Sunil Gavaskar Stand, the North Stand, the Vijay Merchant Stand, the Sachin Tendulkar Stand, the MCA Stand, the Vitthal Divecha Stand, the Garware Stand and the Grand Stand.
Address
Capacity
Height
Opened
Owner
Architect
D Rd, Churchgate, Mumbai, Maharashtra 400020, India
33,108
29m
January 23rd, 1975
Mumbai Cricket Association
Shashi Prabhu