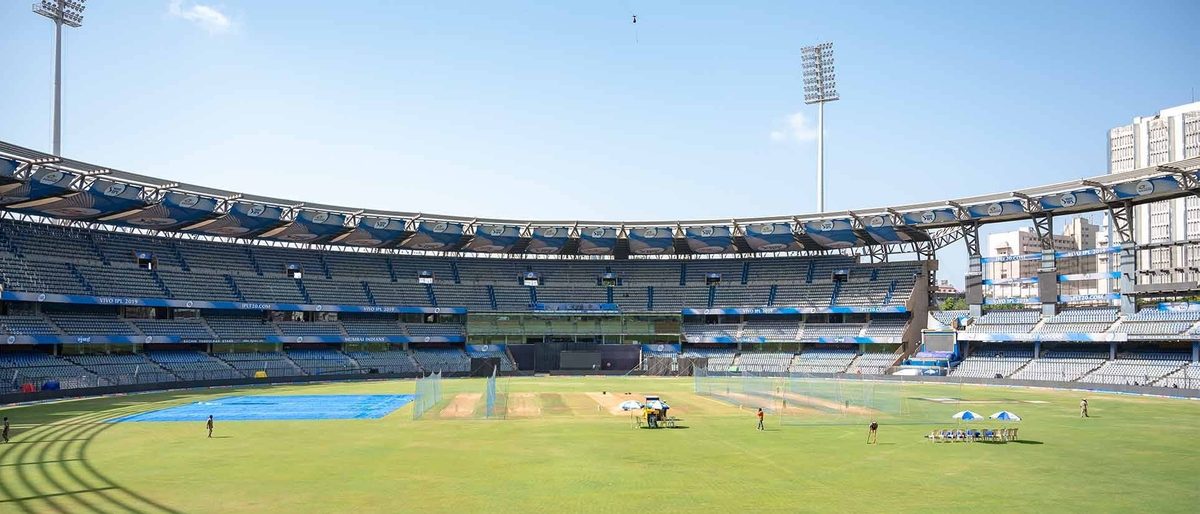 ICC inaugurates new ODI Super League for World Cup 2023 qualification
mi
The International Cricket Council officially launched the proposed ICC Cricket World Cup Super League (2020-2022) on Monday. The main purpose of the league is to determine qualification for the 2023 World Cup in India.
After being delayed due to the ongoing pandemic, the One Day International league is slated to get underway from the 30th of July in Southampton with World Champions England taking on their neighbours Ireland in a three-match ODI series.
Structure
The Super League will feature 13 international teams, i.e. 12 ICC Full Members and The Netherlands, who made the cut by winning the ICC World Cricket Super League held during 2015-17. With India getting automatic qualification as hosts, the other top seven teams at the end of this period will qualify to play the 2023 World Cup. The remaining five teams will be taking part in the World Cup Qualifiers.
Each team in the Super League is scheduled to play four home and away series spanning three ODIs against eight of the 12 other teams. Hence, every team will be competing in a total of 24 matches.
Points System
All the teams will be ranked on the basis of points earned just like the ICC World Test Championship. Each team gets 10 points for a victory and none for a loss. In case the match is abandoned, tied or ends in no result, both teams will get five points each. There are criterias in place to distinguish if two or more teams are on equal points like number of matches won, net run-rate, etc.
However, the points table of this championship is independent of the ICC team rankings.
The league will bring relevance and context to ODI cricket
ICC General Manager of Cricket Operations, Geoff Allardice released a statement.
"We are delighted to get the ICC Men's Cricket World Cup Super League underway with World Cup winners England against Ireland."
"The league will bring relevance and context to ODI cricket over the next three years, as qualification for the ICC Men's Cricket World Cup 2023 is at stake. The Super League gives cricket fans around the world even more reasons to watch as the drama of league cricket unfolds."
"The decision last week to move the World Cup back to late 2023 gives us more time to schedule any games lost due to COVID-19 and preserve the integrity of the qualification process, meaning it will be decided on the field of play, which is important."