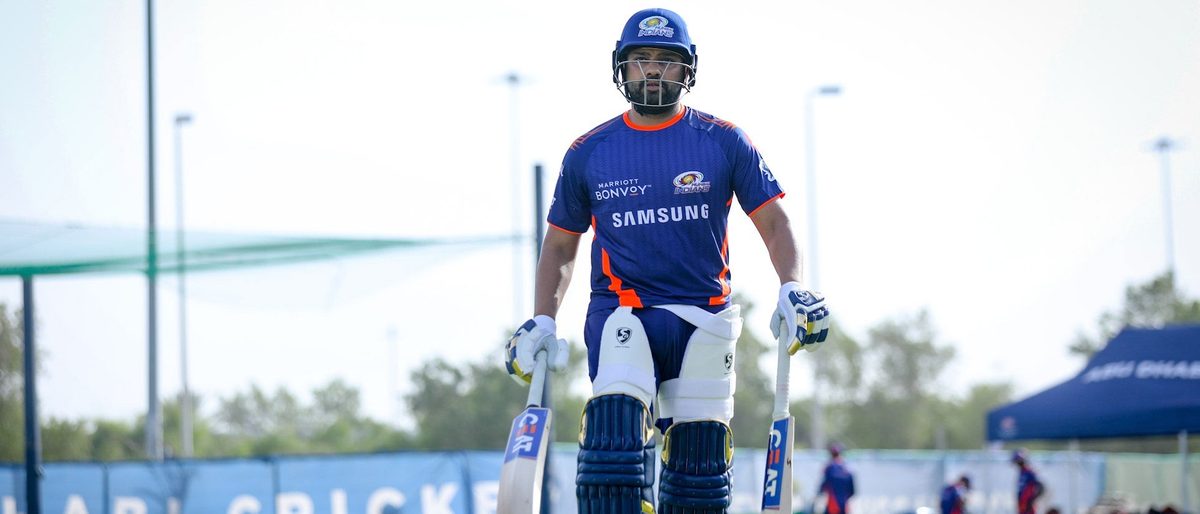 Rohit Sharma: Happy to bat wherever the team wants me to
mi
Rohit Sharma will be back in cricketing action as the four-match Test series between Australia and India starts from 17th December 2020.
After a winning campaign in the IPL, Rohit will be raring to prove his mettle in the whites. This will also be his first international assignment in ten months. He was ruled out of the New Zealand tour due to an injury he sustained during the T20I series.
Adding to the rivalry between both teams, the Test series will also be crucial in determining the standings at the ICC World Test Championship points table. As quoted by Indian Express, Rohit shared his thoughts with regards to his batting position in the Test series, how the pitches will behave Down Under, and coming back from an injury layoff.
Happy to bat wherever the team wants me to
"I will be happy to bat wherever the team wants me to but I don't know if they would change my role as an opener. I am sure the guys already in Australia must have figured out what are options when Virat leaves and who are the guys who will open the innings. Once I reach there, I will probably have a clearer idea of what's going to happen."
The Aussie bowlers will try to get some movement off the air
"With the new ball, whoever bowls, whether it's Starc, Cummins, or Hazlewood, they will pitch it up, swing the ball and the bouncer would be used sparingly. With the new ball, they would try to get some movement off the air or the pitch. Everybody in the world loves to bowl up and send down one odd bouncer here and there. So the majority of the deliveries will be up and towards the bat and not short."
I will have to focus on playing in the V as much as possible
"We talk about bounce on Australian tracks. But tell me how many people got out on bouncers during the last series? When we played in Perth in 2018-19, it was Nathan Lyon, who got eight wickets including a five-for. In Australia, half the job is done if you can start well upfront. Nowadays, especially while opening the batting, I will have to think about not playing the cut or pull shots and focus on playing in the 'V' and as straight as possible."
I know how to bounce back
"Once you have your basics strong, you can work around that and build your technique, That's how you prepare. Mentally, I am prepared and I have had enough setbacks in my career where I have had long lay-offs due to injury and due to form. I know how to come back and bounce back from that. For me, being out for three, six, or one month, really doesn't matter. What matters to me is the process."