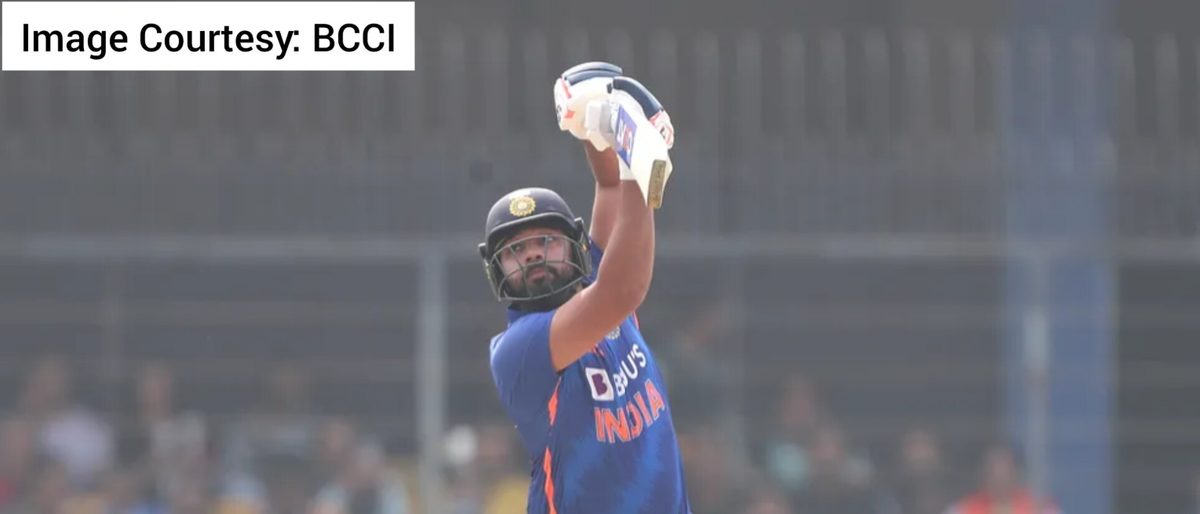 ROHIT SHARMA IS BACK!
mi
The wait is officially over. Captain supreme. Six-smasher. Hitman. Rohit Sharma. Each of them showed up here in Indore today, and showed up in abundance.
It was in a pre-Covid world, where terms like vaccines, social distancing, masking up, were unheard of that our skipper got his last ODI century. His #29. At Bangalore. Against Australia. 19th January 2020.
1101 days later, when the world has well and truly gone back to its old ways, where the new normal is back to what the old normal was, Rohit Sharma turned the clock back. His #30. At Indore. Against New Zealand. 24th January 2023.
For 85 balls, with nine fours and six sixes, and with Shubman Gill batting just as beautifully from the other end, it was just pure, unadulterated entertainment. This is what Rohit Sharma brings to the table: a brand of unafraid cricket at the top to set the tempo for the rest of his side. We know Paltan, you couldn't keep calm. And you better not. Shout. Scream. Celebrate. ROHIT SHARMA IS BACK!
Just statistically, his greatness has gotten him on par with the Aussie legend and former Paltan skipper-cum-coach, Ricky Ponting. Both of them now sit on 30 ODI tons. This is just the start of Hitman's purple patch. Today was just the trailer. 2023 is a massive year for ODI cricket with the World Cup set to be played at home. Imagine the carnage ..