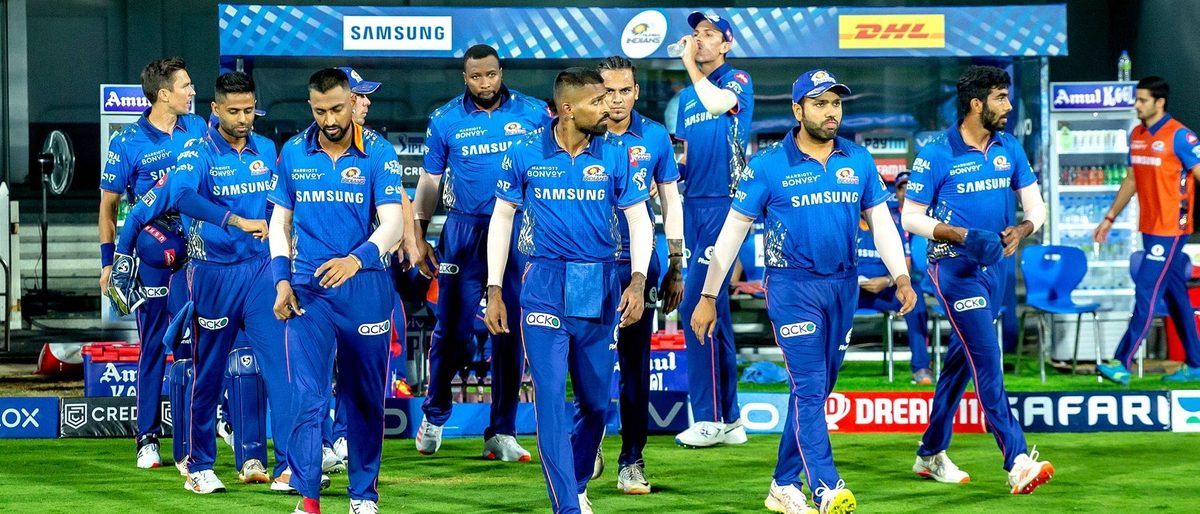 Travel Update: MI players, support staff and management
mi
The Mumbai Indians management has shouldered the responsibility of getting all players, support staff and everyone involved in the team bubble back home safely.
Keeping the individuals and their families' health as priority while adhering to modified travel norms, the team management has worked out a plan that allows their players to reach home, and the foreign players to enter their countries safely, at the earliest.
Below is a quick look at the plan:
Australian players and support staff members will fly to Maldives on a special charter. MI has made arrangements for their 14 days quarantine stay in Maldives before flying them back to Australia.
Head Coach Mahela Jayawardene will also complete his quarantine in Maldives before returning to Sri Lanka
Players and support staff from New Zealand, South Africa and the Caribbean will fly to Auckland, Johannesburg and Trinidad on their respective charter flights arranged by MI
Indian players have embarked on their journey back to their hometowns. All Covid-19 related travel & safety protocols have been diligently adhered.
Mumbai & Ahmedabad based players and support staff members will return home via Ahmedabad on a charter flight. The Cabin crew has completed 7 days quarantine at the team hotel in Delhi.
MI has consulted the concerned cricket boards through BCCI & updated them about the travel arrangements made for their respective players
MI management will stay back in Delhi till all members of the MI contingent reach their respective destinations securely.
In these testing times, we appeal to everybody to stay safe and keep their near and dear ones safe too. We are all One Family, together in this fight. Please double mask yourselves, practice hand hygiene, step out only if absolutely necessary and maintain social distancing.